Cleo's Treasure Hunt!
Join the exciting journey of Cleo and her loyal friend Pogo to find real treasure inside a long and windy dark cave. There they discover some amazing things about caves and the treasure. But whose treasure is it? Find out when you embark on Cleo's Treasure Hunt!
READ MORE
ORDER NOW
---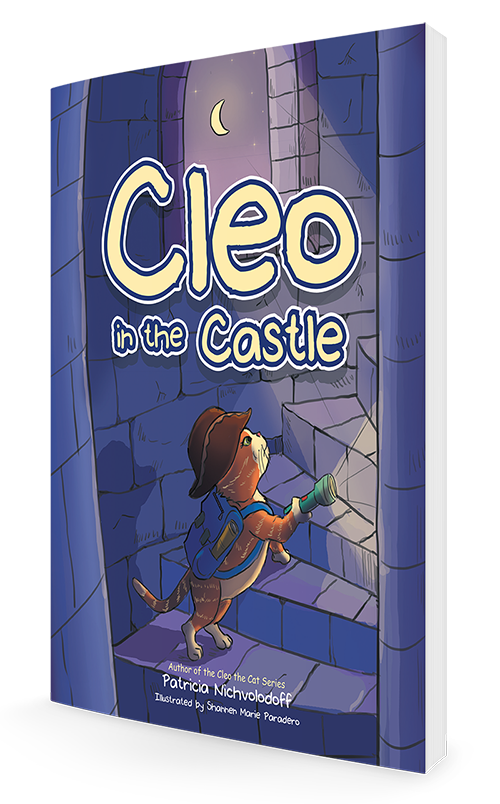 Cleo in the Castle
Author Patricia Nichvolodoff captivates readers in Cleo in the Castle.
This picture book for children follows Cleo the Cat as she hides the treasure chest flag inside the castle, but the game is interrupted and quick action must be taken.
READ MORE
ORDER NOW
---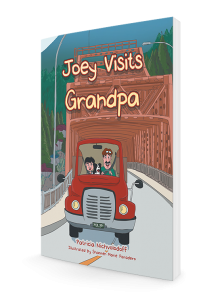 Joey Visits Grandpa
Joey loves to visit his grandpa, but grandpa has a problem. Can Joey solve it for his grandpa? Read along and find out.
READ MORE
ORDER NOW
---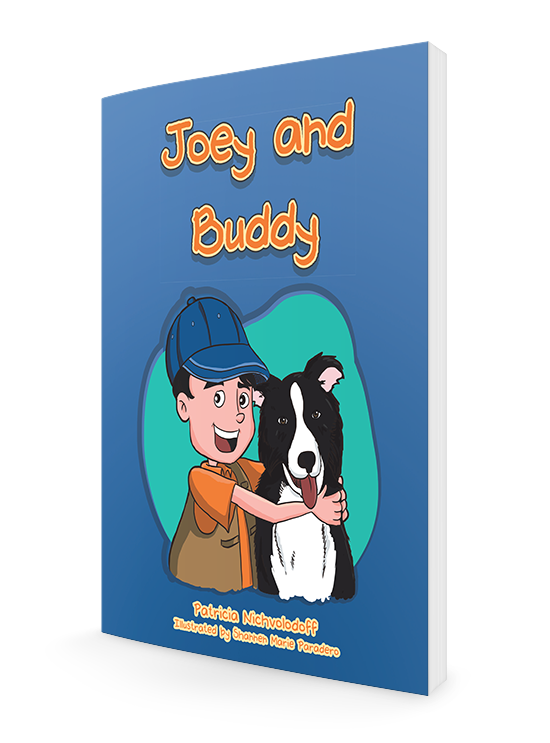 Joey and Buddy
From the author of Joey Visits Grandpa comes another engaging tale that will take young readers on an unforgettable adventure with their favorite young hero.
Author Patricia Nichvolodoff unveils Joey and Buddy. Join them in their quest to find the perfect solution for a happy and thankful Grandpa.
READ MORE
ORDER NOW
---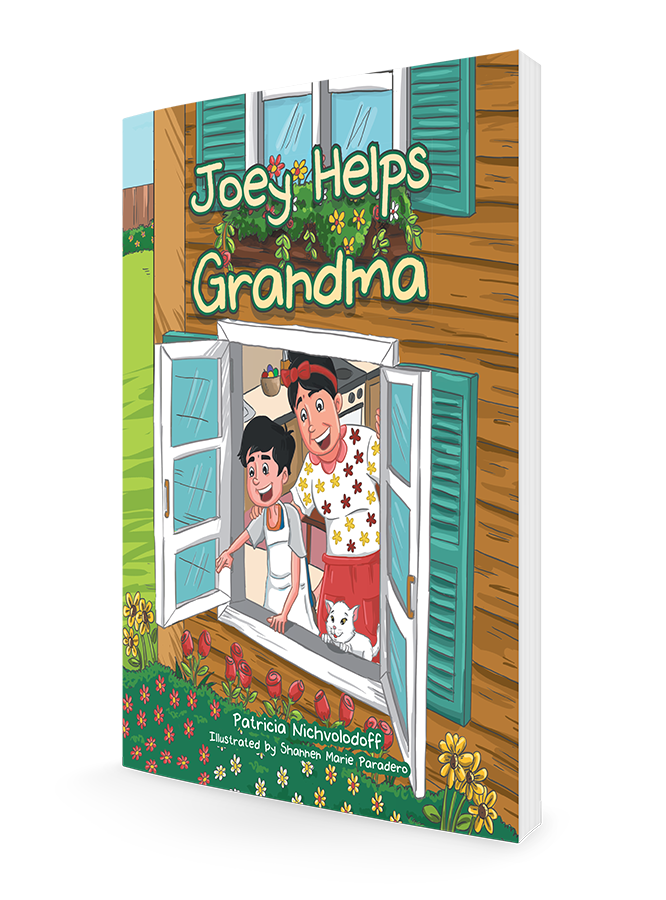 Joey Helps Grandma
In the midst of Joey having a swell time with his Grandma, her things constantly go missing. The two of them team up and together figure out the mystery of the disappearances.
READ MORE
ORDER NOW
---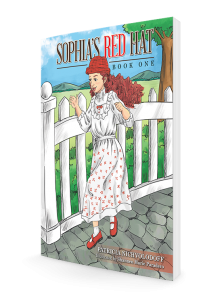 Sophia's Red Hat
Sophia's Red Hat takes readers on a journey as Sophia uses her little red hat and one small act of kindness to transform her grandmother and then her mother, and eventually the whole town. This story's message of kindness builds on anticipation and settles with thoughtful acts of love. Join Sophia as she overcomes a disappointing circumstance with a clever idea and then sets a whirlwind of kind deeds throughout the town. You will love this engaging and heartwarming story as it reveals its pattern of happiness and good will.
READ MORE
ORDER NOW
---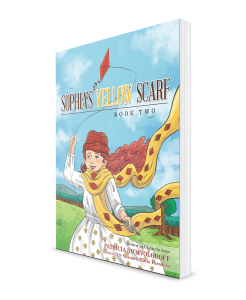 Sophia's Yellow Scarf
Sophia is excited when she finds a yellow scarf hanging from a tree branch. It will be just the match for her hat. She unravels it, and ties the scarf around her neck and over her shoulders.
READ MORE
ORDER NOW
---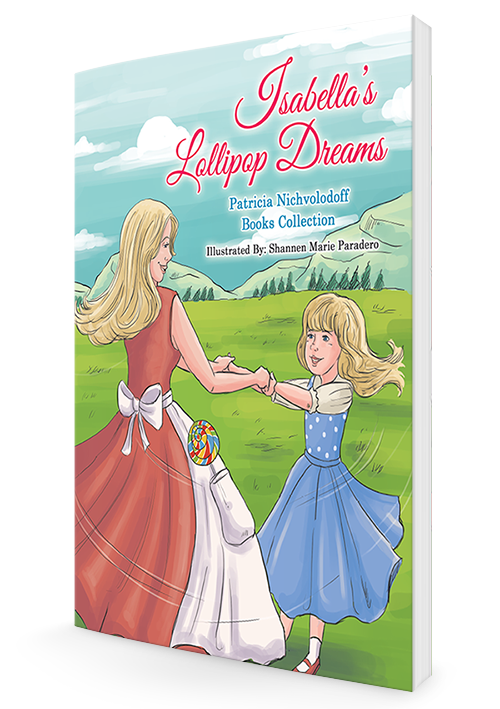 Isabella's Lollipop Dreams
Isabella's Lollipop Dreams is told through the loving relationship of a mother and daughter as the story bounces between spending time together in their backyard to being in faraway places.
READ MORE
ORDER NOW
Join My Mailing List
Would you like more information about this book?
Please fill out the form below so that I can add you to my email distribution list.
I thank you in advance for your interest!

patricianichvolodoff@gmail.com
Patricia Nichvolodoff is a teacher who lives with her husband in British Columbia. Her passion for becoming an author ...